When we buy a home, we often think that everything is under warranty and that someone else is responsible for anything that goes wrong. Unfortunately, everything is not covered. So, what about when there is an issue with the sewer lines? The sewer lines take the waste from our home to the main sewer system and as a homeowner, and we must do our job to make sure our lines are clear.
When is the city responsible for sewer lines and when is the homeowner responsible? As for the homeowner, you are responsible for the ones that are on YOUR property. The city is responsible for the ones that start at the main underground sewer pipe and are past your property boundaries. This is the main sewer line.
We will take a look at the structure of the sewer line, signs of sewer issues and backups, causes of sewer line backups, how to check for issues underground, insurance coverage, and the responsibility of the city and the homeowner.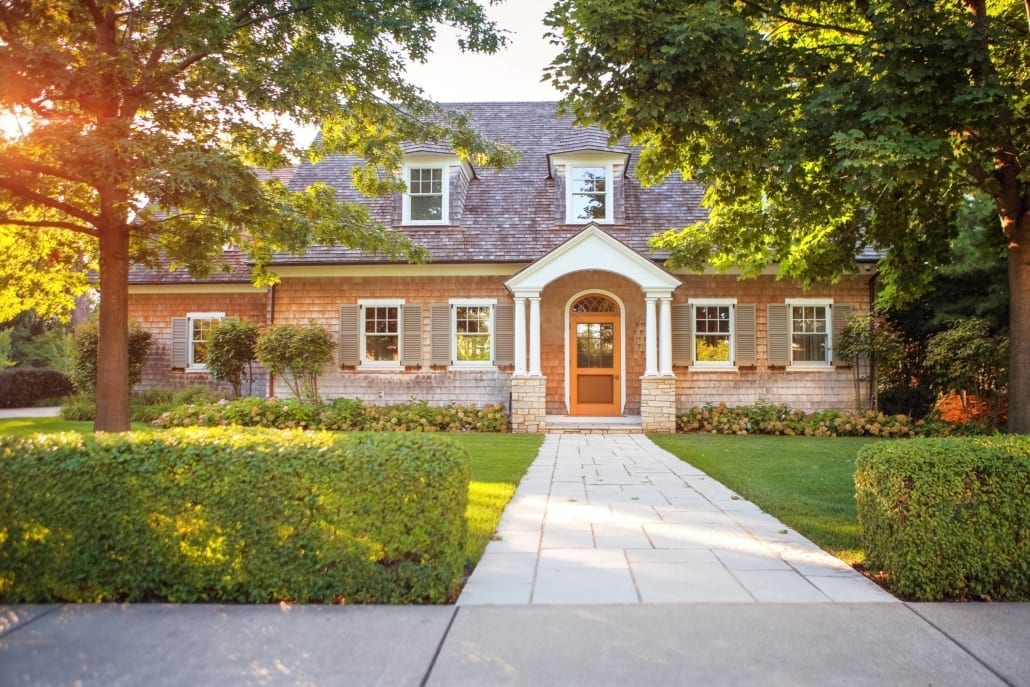 Is the City or Property Owner Responsible for Sewer Lines
The Public Works department in your city or town can find out what they cover and what you need to cover. They can also tell you exactly where the various sewer lines are located and what you are responsible for taking care of and maintaining. Depending on where the break or the leak occurred as mentioned above, will determine if the city or the property owner is responsible. Finally, it also varies from place to place, but in the end, it is usually the homeowner's responsibility.
Structure of the Sewer Lines – Is the City Responsible
In the sewer system, there are Upper and Lower Laterals.
Upper Lateral Sewer Line
The sewer line goes from your home to the property line. From there, it attaches to the lower lateral line. This is an area that the property owner is typically responsible for.
Lower Lateral Sewer Line
This connects to the upper lateral line and starts at your property line and ends where it connects to the city's main sewer line. The property owner is typically responsible for this area.

Main Sewer Line
The lower lateral line connects to the city's sewer line. This is a drain pipe that is about 12 inches or longer and the city is responsible for this, in most cases. Also, fatbergs, which are blocks to the city sanitary system are the responsibility of the city.
Take a look at the photo at the top of the page. Imagine the sewer line underneath. You can see where the walkway ends on the homeowner's property in white, and anything on that property is the responsibility of the homeowner. The grey sidewalk is owned by the city.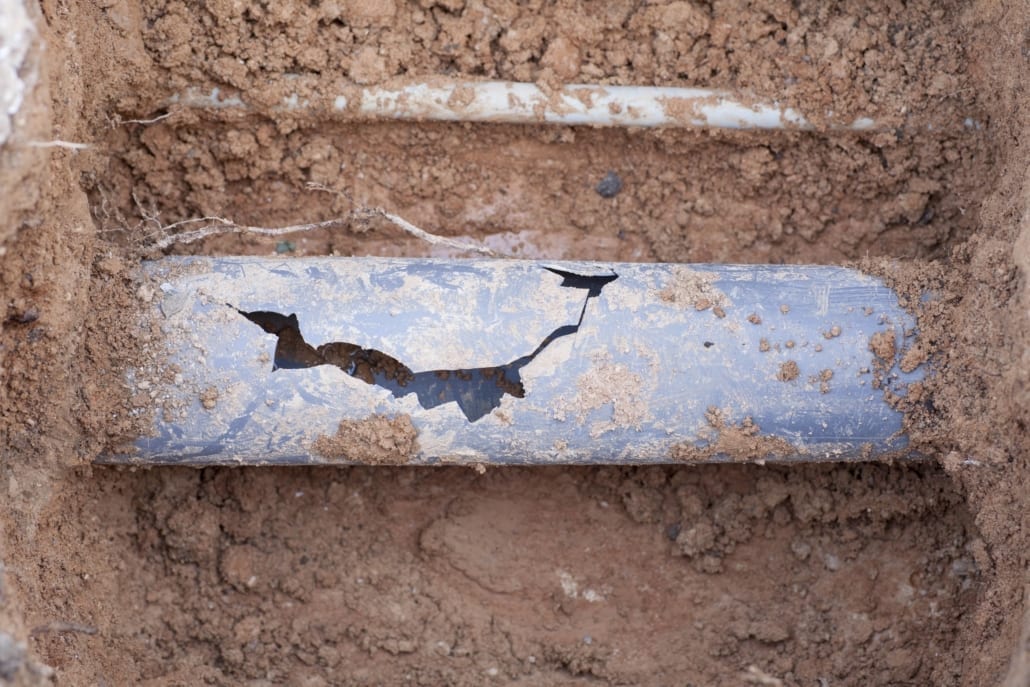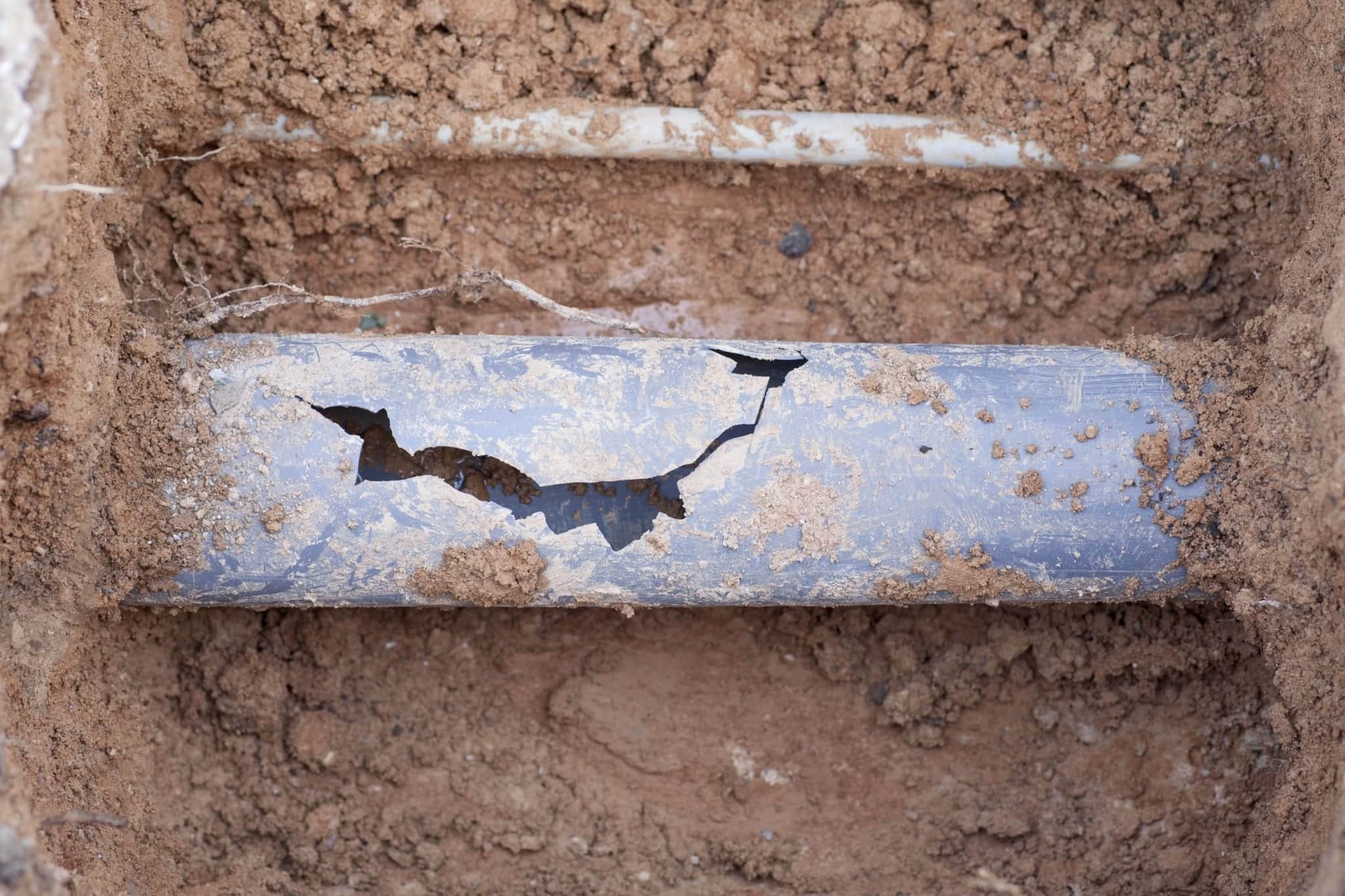 Signs of Sewer Issues and Backups
Every home has a sewer line. This line is underground and carries waste away from the home to the municipal sewer system. However, like everything else, maintenance is key.
1. If you are finding the drainage is slow when flushing the toilet, or the drains in the kitchen or bathroom don't flush water, then there could be a backup.
2. Foul odors on your property or puddles of water forming can be a sign of a sewer issue or backup
This would be a good time to call a professional to help diagnose the problem.
3. A clog or crack in the pipe may not be a sewer issue.
Pipes can burst or crack underground and show the same signs as above. A proper diagnosis is very important at this point from a professional.
Causes of Backups in Sewer Lines
A few causes of sewer line backups are large trees that may have roots growing through the pipes, flushing of feminine hygiene products, or a house older than 25 years old. One way to find out if this is what is happening is to have a sewer scope inspection done.
This costs about $125-300. This is a good investment because if the line can be cleared, it is cheaper than paying for the replacement of the line, which can run into the thousands of dollars. This inspection can also check to see if there are any broken pipes as well.
DIY?
If you decide you want to give it a try yourself before calling a professional, here is a video above that gives you instructions on how to do that. However, keep in mind that if you are unsure of what you are doing, you should call a professional.
Insurance Coverage of Sewer Repairs
Insurance coverage of sewer repairs depends on what caused the sewer issues and what the company covers. Unfortunately, if it is wear and tear, it most likely won't be covered. But, if it is because of vandalism, an accident, or someone employed by the city doing work on the line that breaks it, then it should be covered. Furthermore, you will want to consult your homeowner's insurance company to make sure.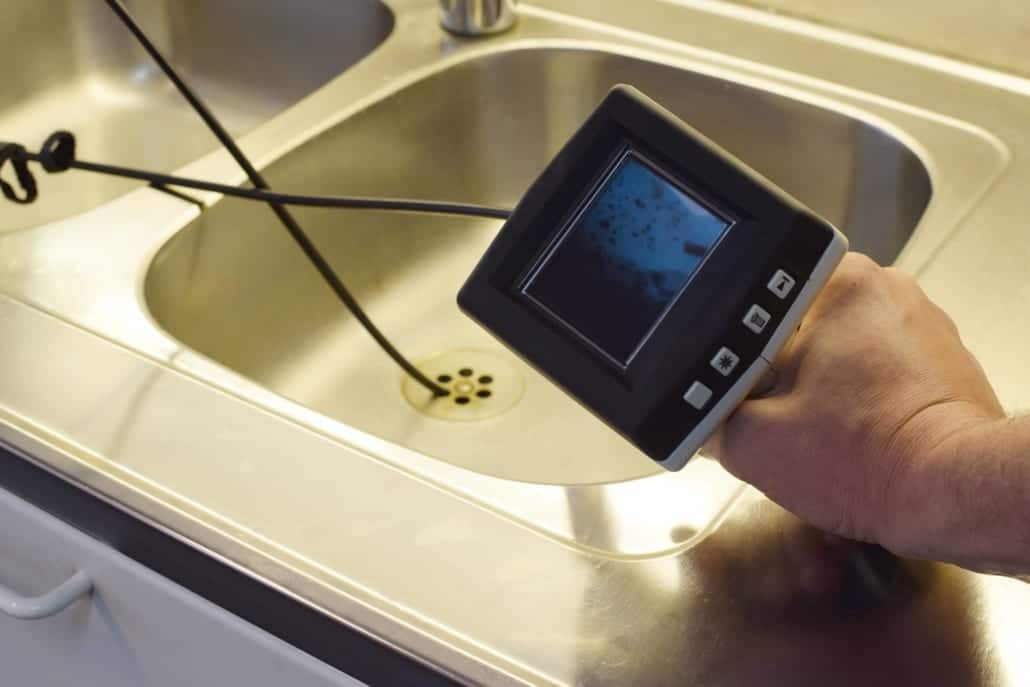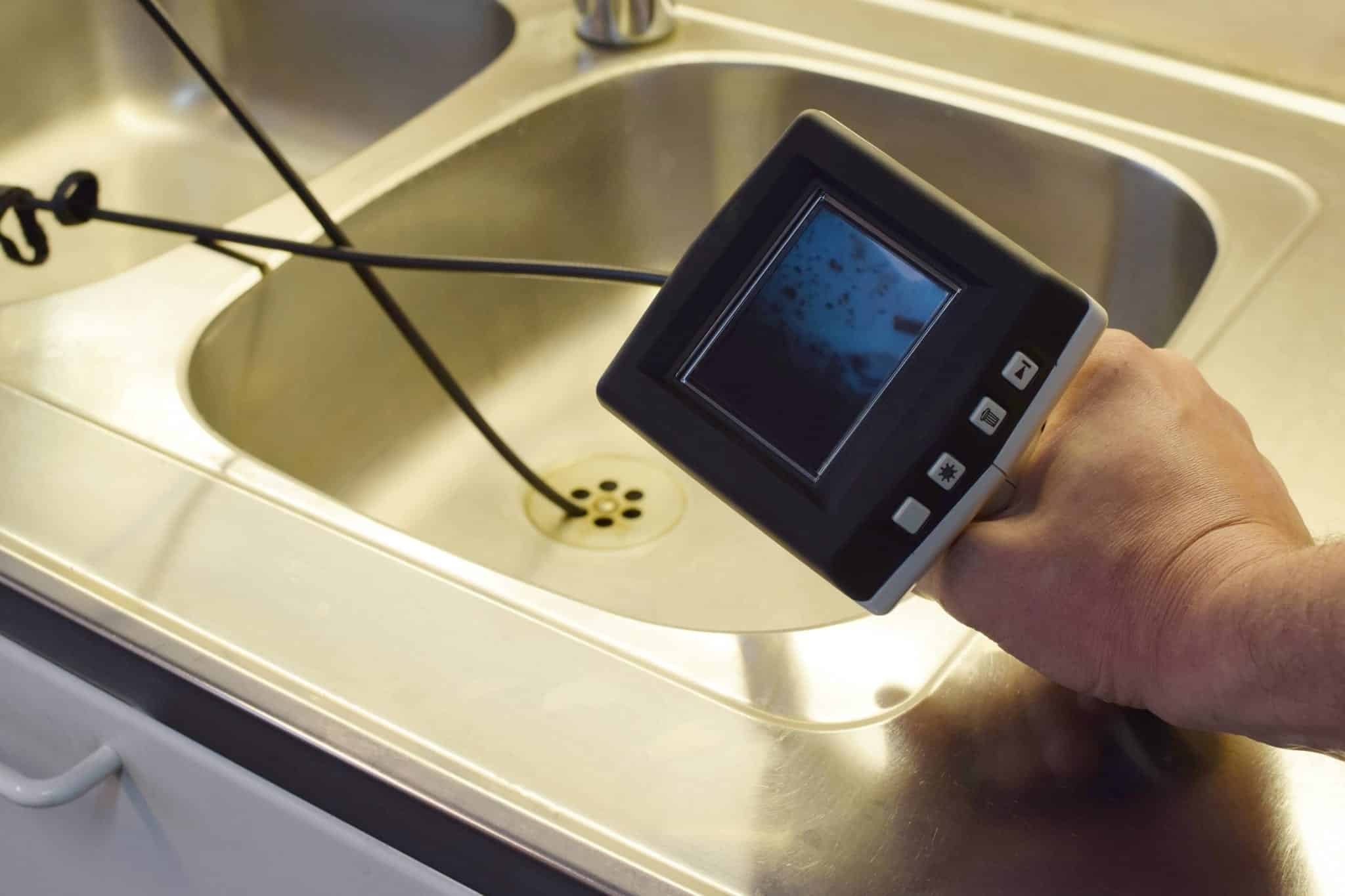 Sewer Scope Inspections in Jacksonville & St. Augustine
Do you live in the Northeast Florida areas of Jacksonville and St. Augustine? We conduct sewer scope inspections by using a scope that goes into the pipes and can show us what is going on inside. The issues inside the pipes can only be seen with a scope and not with the naked eye. This process allows us to find tree root invasions, pipe corrosion or leakage, and collapsed or failed lines.
Let us help give you peace of mind knowing that your home is safe and doesn't have major issues. Then, if there are issues, hopefully, we find them early enough to avoid large costs. You can have this inspection done while looking for a home to purchase or even on your existing home.
Are you noticing issues with your water pressure or sewer system and would like a diagnosis? Then, contact Inside and Out Property Inspectors and we can help! You can also leave us a note below!
https://insideandoutpropertyinspectors.com/wp-content/uploads/2020/11/When_is_the_city_responsible_for_sewer_lines_50-scaled-1.jpeg
1707
2560
BJ Johnson
https://d39oyu4lp7snwz.cloudfront.net/wp-content/uploads/sites/54/2019/08/31171419/io-favicon-300x300.png
BJ Johnson
2020-11-13 14:25:34
2021-11-30 15:28:51
When Is The City Responsible for Sewer Lines