Coffee for many is a morning staple. It is the smell many want in the morning and the taste to start their day off right. When we run coffee in our machines, grounds are left over. What do we do with them? Some people think putting them down the sink makes it smell better. Can coffee grounds go down the sink? Unfortunately, no, as they don't dissolve in water and can cause clogs in the drainage system.
Let's take a look.
What Happens With the Coffee Grounds in The Sink?
As mentioned above, they don't dissolve in water and can accumulate in pipes, leading to blockages. This can result in slow-draining sinks or even complete backups, requiring expensive repairs.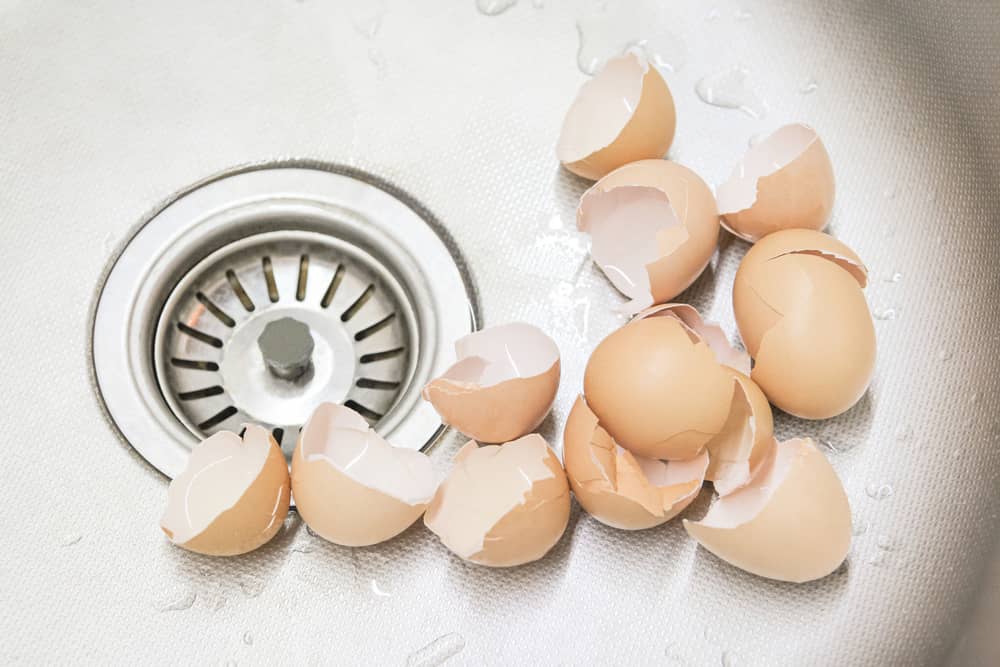 What Else Should Not Go In The Sink?
Apart from coffee grounds, there are several other items that you should never dispose of in the sink. These include:
Grease or cooking oil: These substances can solidify in pipes, causing major blockages.
Eggshells: The thin membrane lining inside eggshells can stick to pipes and create obstructions.
Rice, pasta, and bread: These starchy foods can absorb water and expand, leading to pipe blockages over time.
Fibrous vegetables, such as celery and potato peels: The long, stringy fibers can wrap around pipes and impede drainage.
Putting the wrong things down the sink can have serious consequences for your plumbing system. Clogs can develop, resulting in slow drainage, foul odors, and even sewage backups. In some cases, the pipes may burst or leak due to increased pressure caused by blockages. This can lead to extensive water damage and costly repairs.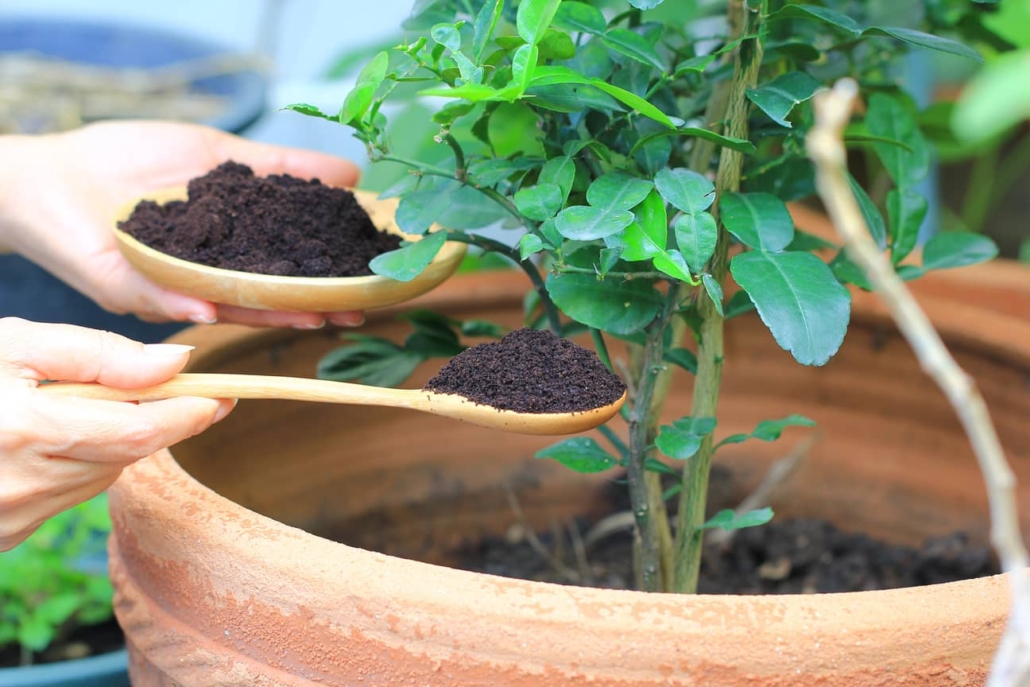 Other Ideas For The Coffee Grounds
Instead of disposing of coffee grounds down the sink, there are several eco-friendly alternatives you can consider:
Composting: Coffee grounds make an excellent addition to compost piles or bins. They can enrich the soil with organic matter, improve drainage, and act as a natural fertilizer.
Gardening: Coffee grounds can be sprinkled around acid-loving plants like azaleas, rhododendrons, and blueberries. They provide essential nutrients and help maintain the desired pH level in the soil.
Cleaning: Coffee grounds can be used as an abrasive cleaner for pots, pans, and even as a natural scrub for exfoliating your skin.
Other Recommended Maintenance
Now that you know why you don't put coffee grounds down the sink, let's take a look at a few other areas of maintenance. One of those is drain cleaner in the garbage disposal. Some people say that drain cleaner is okay, but the problem is there are harsh chemicals used to make it. Thus, it can eat away at the pipes and cause major damage.
Next, garbage disposals can last a long time with maintenance. In fact, they can last 10-15 years which is longer than many appliances in the home. Just be sure to take care of it properly.
Lastly, garbage disposals don't need a GFCI. They only need a dedicated circuit that is 15 or 20 amp and it should be a circuit that is separate from the dishwasher. This is so the dishwasher circuit is not on overload.
When to Call Inside and Out Property Inspectors?
If you have accidentally put the wrong things down the sink and are experiencing persistent plumbing issues, it is advisable to call Inside and Out Property Inspectors so we can recommend a master plumber. They have the expertise and proper tools to clear stubborn blockages safely and efficiently, preventing further damage to your plumbing system.
Conclusion
To maintain a healthy plumbing system and avoid costly repairs, it is crucial not to put coffee grounds and other inappropriate items down the sink. Also, by responsibly disposing of coffee grounds and using eco-friendly alternatives, you can protect your pipes and contribute to a more sustainable environment. If in doubt or facing severe plumbing problems, always consult a professional for assistance. Contact Inside and Out Property Inspectors in Jacksonville, FL, and surrounding areas to get your home inspection done today.
https://insideandoutpropertyinspectors.com/wp-content/uploads/2023/08/coffee_grounds_25.jpeg
936
1404
BJ Johnson
https://d39oyu4lp7snwz.cloudfront.net/wp-content/uploads/sites/54/2019/08/31171419/io-favicon-300x300.png
BJ Johnson
2023-08-15 01:02:01
2023-08-15 01:02:02
Can Coffee Grounds Go Down The Sink?