Power Surge Types and What Causes Them
You are watching a great show on TV and then all of a sudden, the power goes out. Shortly after, it comes back on. What was that? It was probably a power surge. What is a power surge? It is when the flow of electricity is interrupted and then it starts again. These can be minor or there can be damage. We will take a look at why you need to know about power surges, types of power surges, prevention, surge protectors, results, signs of a power surge, and other areas to check.
Why You Need to Know About Power Surges
Power surges occur with things in the home that have microprocessors. Examples are TVs, computers, and microwaves. Furthermore, larger machinery like dishwashers, refrigerators, and washing machines can have power surges. Depending on the type of power surge, there can be damage. Most homes have appliances or devices that can handle from 0 to 169 volts. However, a power surge can exceed 169 volts and then cause damage.
Types of Power Surges
There are two types of power surges: internal and external
Internal Power Surge
These happen many times a day and make up more than half of all power surges. They usually happen because of motors turning on and off and the electricity goes to the other appliances in the home. Refrigerators and air conditioners do this the most, but hair dryers and power tools do as well.
External Power Surge
Comes from outside and home and is due to lightning strikes, a small animal making its way into a transformer (think of squirrels near the transformers), and also a tree branch landing on a power line.
Lower level surges of the types listed above can cause "electronic rust."
Prevention of a Power Surge
External surges can't be prevented as many of them have to do with mother nature and wild animals. However, there are things we can do to prevent Internal surges.
Unplug devices in the home that are not in use – this cuts back on the electricity flowing through the home. Daily, unplugging the toaster over is a good idea when everyone is done using it. Look around the home for other things plugged in that no one is using.
Upgrade wiring – if you have a home with wiring from before the 1980s, it may need upgrading. This is especially true if you have blown fuses, circuit breakers that trip or are bad, or lights that flicker on and off. You might even have aluminum wiring in the home. Here is some information on what to look for.
Overloaded circuits – if you have a newer home, it is possible that you have circuits that are overloading. You might have large appliances that pull power from the same place and need to have it divided up. You may need to have a professional add another circuit for you. Look in your family room and see if there are a lot of computers, entertainment devices all plugged in the same place. This can also cause a surge.
Surge Protector – a quality surge protector will help protect the home from damage. It will also take the electricity and divert it to the ground instead of through the appliances. There are different types that we will take a look at.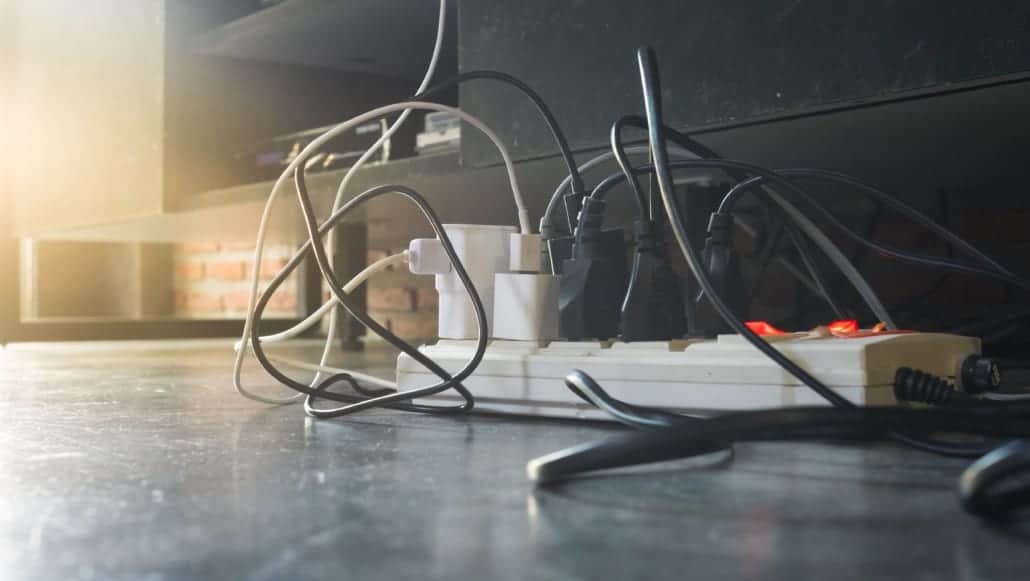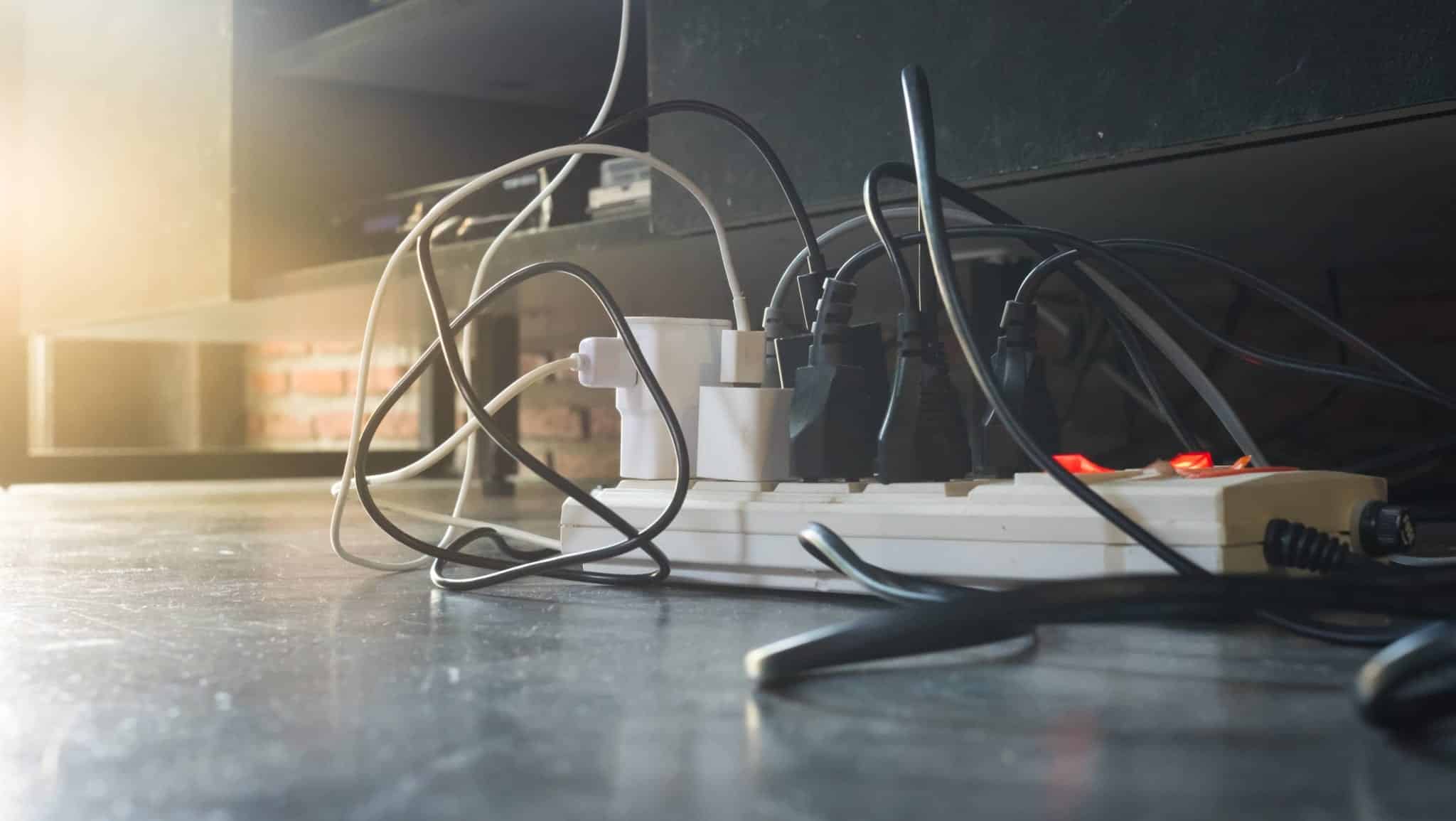 Here is a video about power surges in one Austin, TX neighborhood
Types of Surge Protectors
Surge protectors are also known as surge suppressors or surge diverters. Let's take a look at a few types so you know what will work best in your home.
Whole house or panel mounted– these prevent power surges from entering the home and go to the fuse box. They range from $50 and up.
Power strips with surge protection- the most affordable way to go. However, not all power strips are created equal, and the most expensive does not mean better. Choose one that will hold the number of joules for the appliances you are protecting.
Transient Voltage Surge Suppressors (TVSS)-hardwired into the outlet boxes in a home and provide excellent protection. They have a light or alarm that indicates there has been a surge and ranges from $25 to $100. Lastly, the price depends on the joules, amps, and alarms on the device.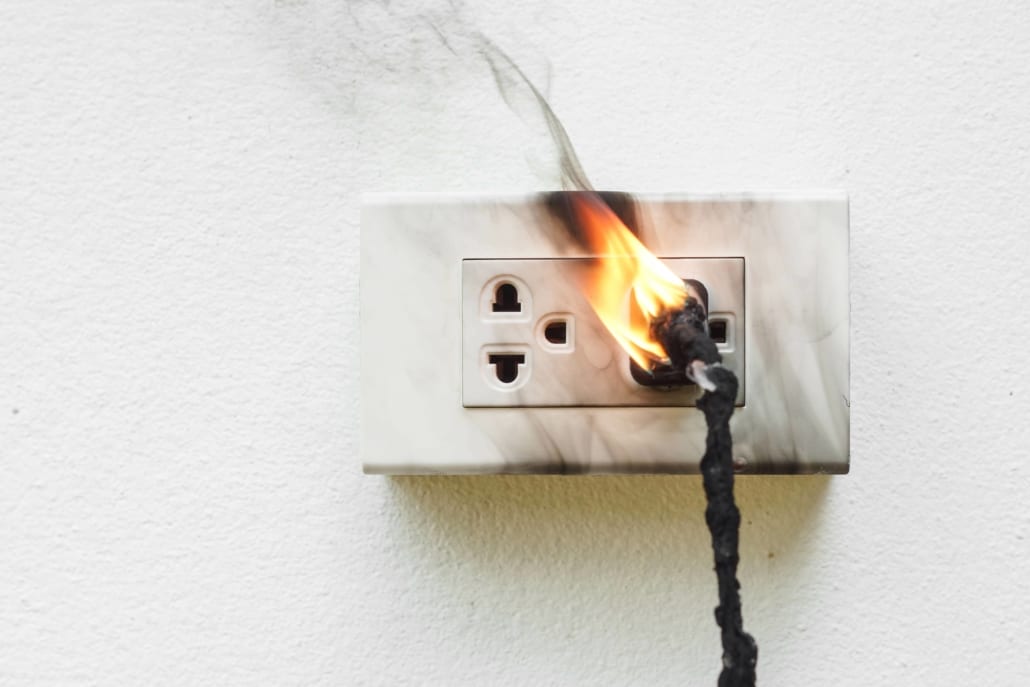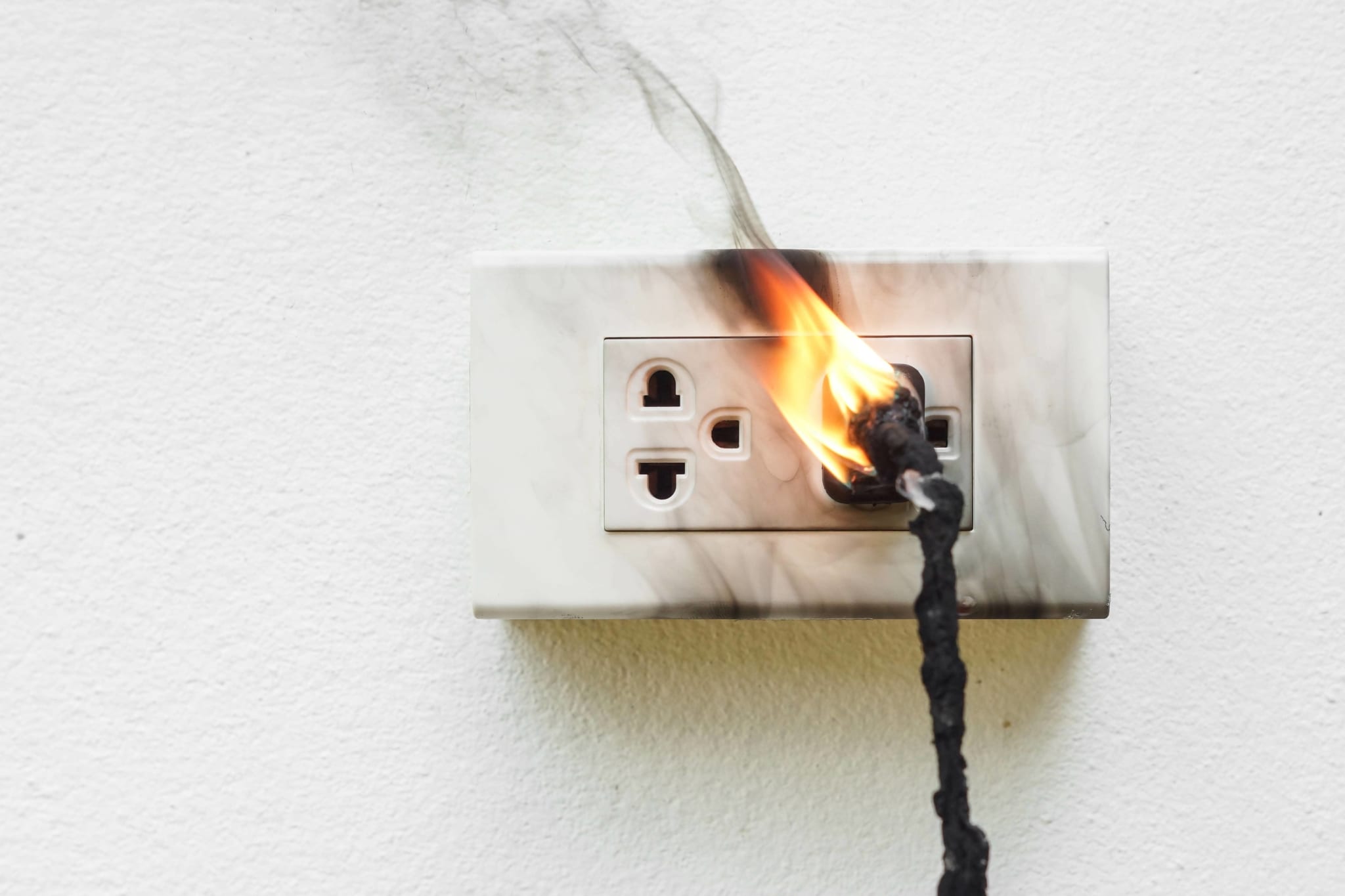 Results of a Power Surge if You Are Not Careful
If too much electricity is sent through to an appliance, there can be an electrical fire . Not only will you have damage but will also need to deal with smoke damage to the home.
External power surges can cause damage to the HVAC unit. Unfortunately, there is nothing you can do to prevent it. A professional will need to be called to see if it can be fixed or if it is replaceable.
Signs There Has Been a Power Surge
The clock or lights are flashing on an electrical device or appliance
The electrical device or appliance is off or does not work
There is a burnt odor around the device or power source
A surge protector or power strip may require resetting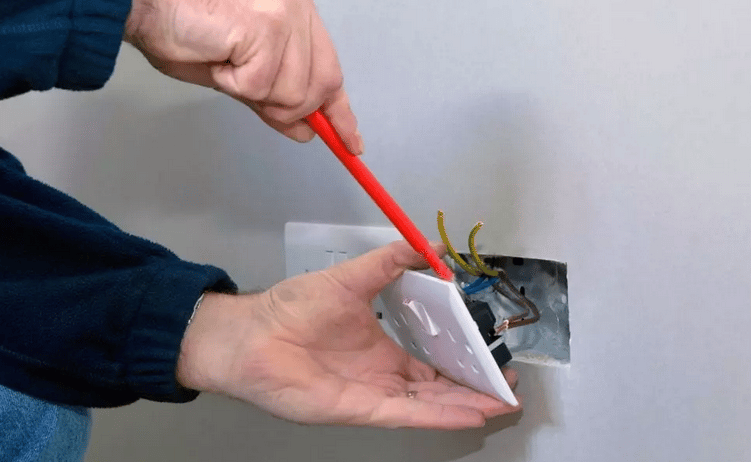 Other Areas to Check
Check to see if the metal box behind the outlets is grounded. If it is, then you know the electricity is going to the ground instead of through the appliances.
Check your electrical panel to see if you have recalled Challenger GFCI breakers or an FPE panel. If you do, contact a professional for assistance.
When to Call a Professional
Call a professional if you have any issues after a power surge or if you want to find out why you are having tripping of circuits or lights going out etc. Also, if you have any wiring issues, a professional can help.
Conclusion
Power surges happen all the time in homes and there are things you can do to help prevent them. The best ways are to make sure you are not overloading circuits and causing safety issues. We look at your electrical wiring and panels during our 4 point inspections in Jacksonville and St. Augustine, FL. areas. Think you may be in need of our services? Leave us a reply below!
https://insideandoutpropertyinspectors.com/wp-content/uploads/2021/05/Power-surge-scaled.jpeg
1707
2560
BJ Johnson
https://d39oyu4lp7snwz.cloudfront.net/wp-content/uploads/sites/54/2019/08/31171419/io-favicon-300x300.png
BJ Johnson
2021-05-08 22:55:55
2021-05-09 22:54:16
Power Surge Types and What Causes Them