How To Measure For Shutters
Shopping for new items for your home can be exciting for homeowners. There are so many fun and exciting amenities or ways to upgrade your home that you often cannot finish your wish list in one day. Fortunately, there are some great ways to increase the curb appeal and aesthetic of your home as well as provide you with extra privacy. One of the many curb appeal upgrades is installing exterior or interior shutters. Most homeowners will elect interior shutters because they are easier to install as a do-it-yourself project. To accomplish this project you must have some good measuring skills. Trying to figure out how to measure for shutters? Measure the inside width and height of the window. The width of the shutter will be half the total window width.
Let's take a look below at some more details regarding shutter measurements.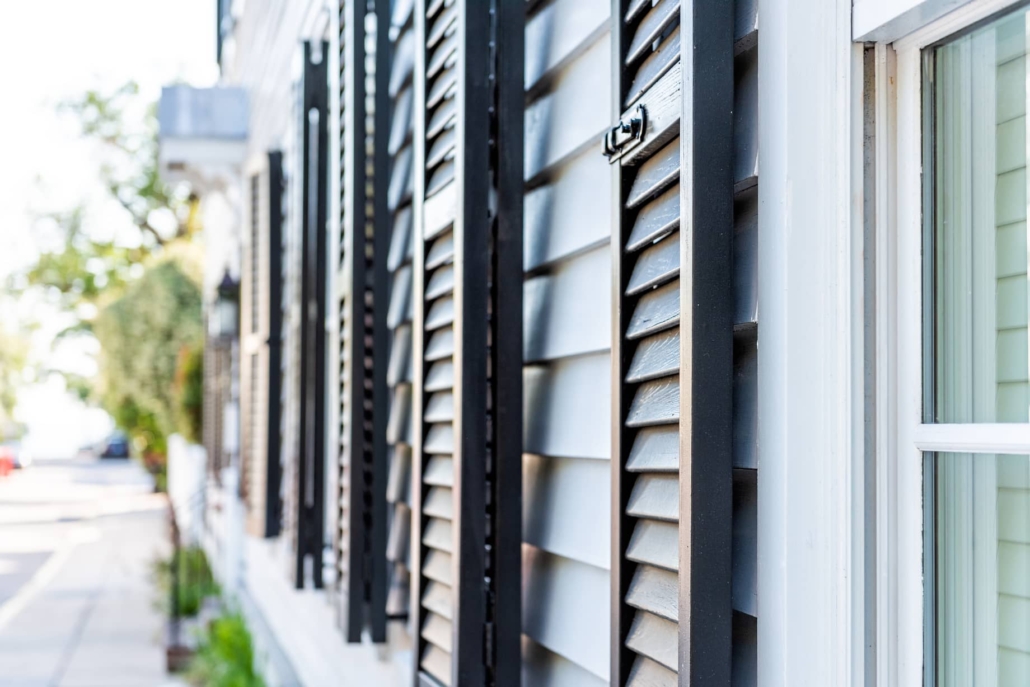 What Do I Need To Know For Measurements?
Believe it or not, there are a few things that you will want to know before attempting to measure your windows for the installation of shutters. Keep in mind that your choice of shutter type and whether you are installing interior or exterior shutters can determine a lot. Let's take a look below at what you will need to know.
Shutter height – Your shutter height should be the same as the inside of the window frame. This means the top of the window shutter will be even with the bottom window sill. Keep in mind that your measurements might be different if you have a brick home. Also, any door shutters should be measured from the top threshold to the bottom of the top jamb.
Shutter width – The width of each shutter needs to be half of the width of the window. This allows the shutters to close properly.
Arch Top – This usually only applies to custom shutters. They have specific ratios for each arch drop and shutter height. The arch drop is considered the difference between the short side and the tall side of the shutter. Check with the manufacturer for this measurement.
Eyebrow top – Similar to an arch top, these are custom and have specific measurement details. Typically, they are only available in 1″, 2″, or 3″ drops. Check the manufacturer for specific measurement needs.
Cross-rail placement – These will line up with the meeting rail. The meeting rail is located where the inner and outer window sash meet. Again, check with the manufacturer for specific details regarding the measurements or location of a cross-rail placement.
Keep in mind that to purchase the correct functional shutters, you will need a steel tape measure so that you can get the correct height measurements and width measurements for your windows. Also, each window opening has different opening measurements. Additionally, you will want to check the window to determine if window trim is needed.
Other Recommended Maintenance
Now that you know how to measure for shutters, take a look at whether you can tile around the window without trim. In some cases, your shutters will not have a trim and for a cleaner look, you might consider tiling around the window.
Next, look into how to clean the inside of a double-pane window. If the seals get cracked or damaged, dirt and debris can get inside the double pane. Also, moisture buildup is possible. You will want to know how to clean the inside.
Lastly, read up on if it is worth replacing windows before selling your home. If you have invested in window shutters then replacing the windows could cost you more and not be worth it before the sale of the home.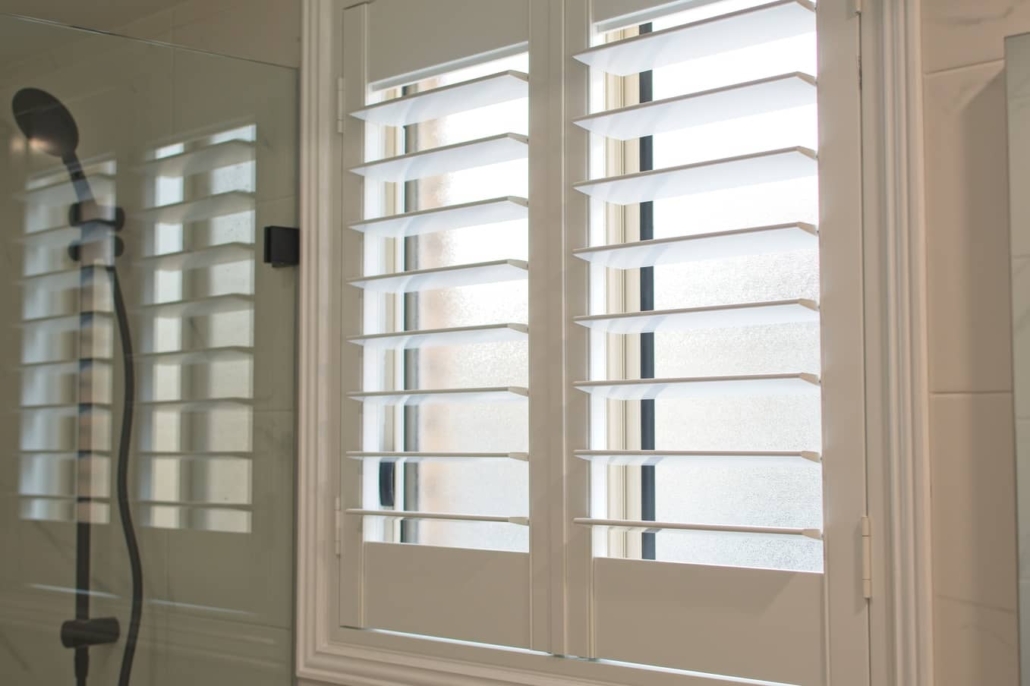 When Do I Call A Professional?
Measuring window shutters can be a complicated task if you don't have the equipment or understanding of the measurements. Calling on a window installation company is a great idea. They can get the perfect measurements for your window shutter needs. Also, reach out to your local home inspection team. They can inspect the area around the windows for possible damage or window replacement needs. You will get this done during a full home inspection.
Conclusion
When it comes to measuring window shutters, not only is it a great idea to hire someone with the expertise to complete the proper measurements. It is also a great idea to consult your local home inspection team to see what types of shutters will enhance your home's curb appeal. Keeping the designer look of your home unique in the neighborhood can help separate your home from others if you ever decide to sell your home. Contact Inside and Out Property Inspectors in Jacksonville, FL, and surrounding areas to get your home inspection done today.
https://insideandoutpropertyinspectors.com/wp-content/uploads/2023/05/interior_shutters_25.jpeg
728
1092
BJ Johnson
https://d39oyu4lp7snwz.cloudfront.net/wp-content/uploads/sites/54/2019/08/31171419/io-favicon-300x300.png
BJ Johnson
2023-05-24 18:08:01
2023-05-24 18:08:01
How To Measure For Shutters