What to Expect in a Seller's Market with Low Inventory
The year 2020 was a crazy year with the start of a pandemic but also, fortunately, houses continued to go up for sale. People were thinking about where they live. As some were moving out of big cities like New York City and settling in the suburbs or warmer states in the south, others were downsizing due to job loss. There were some moving to larger homes because more family members were going to be in the home working or schooling.
This all leads into 2021 and the market continues to be strong. What can you expect in a seller's market with low inventory? Buyers and sellers will need to be aware of a shorter amount of time for any inspections. Buyers need to be prepared with a competitive bid, have cash for the good faith payment, and fewer contingencies in the offer. Additionally, buyers may be competing amongst many others for the same home.
Why This is Important
This is important because this is not the case every year and you need to know what to expect. Also, when there is low inventory, it will be competitive for not only the seller, but also the buyer. There will be less time to decide if the home is right for them.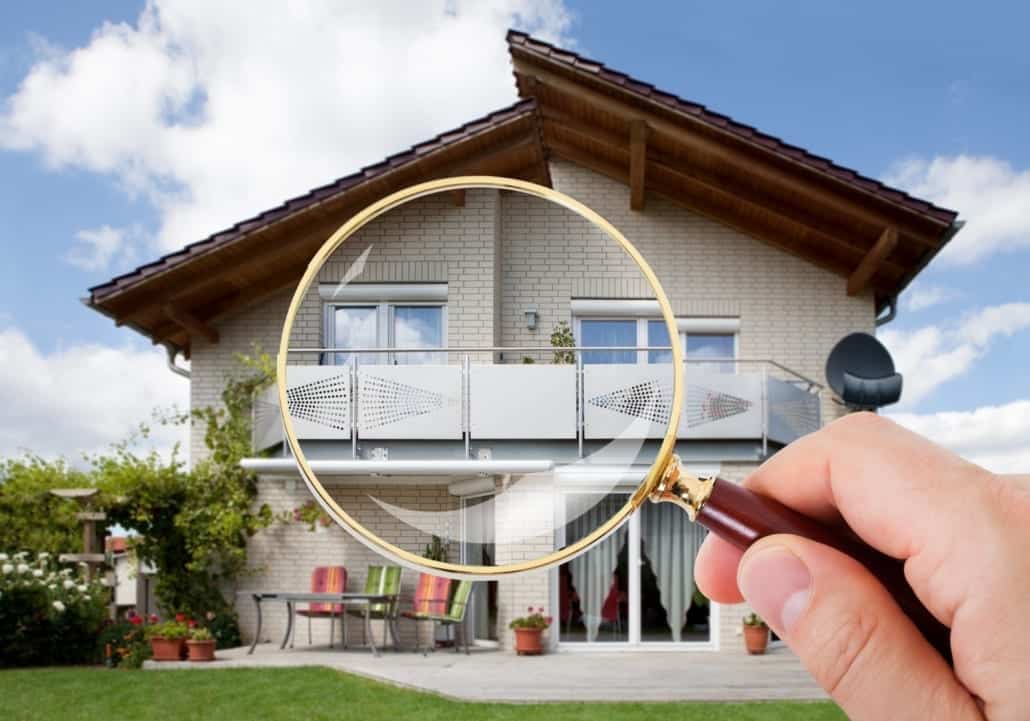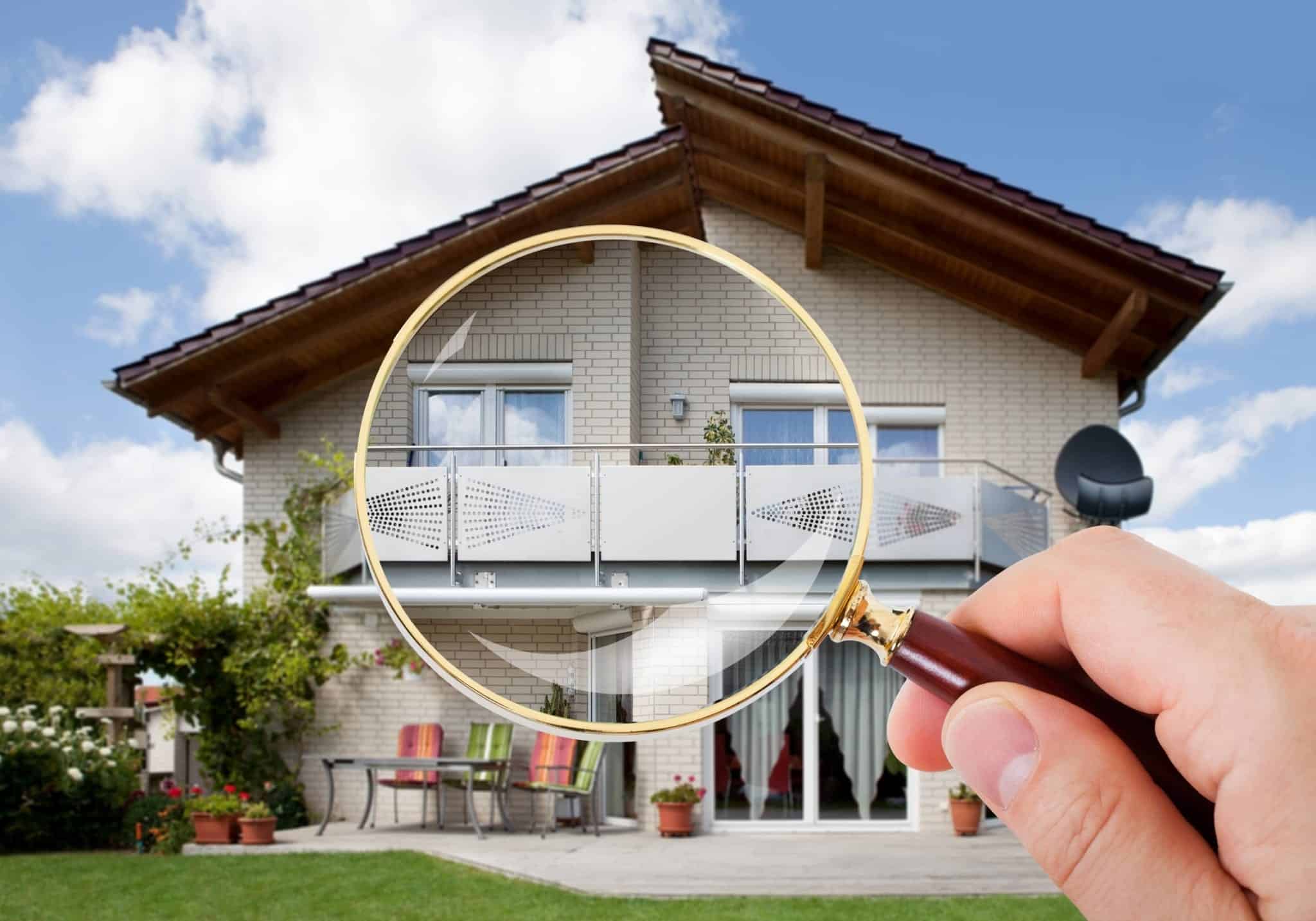 Seller's: Start with a Pre-listing Home Inspection
If you need to sell quickly, having a pre-listing home inspection on the home can allow your home to sell quickly. This takes out the extra step for a buyer who is already feeling the pressure of finding a home. A pre-listing home inspection includes checking major systems, mechanicals, windows, and doors. It also looks for signs of water damage, mold, and cracks in the home and foundation.
Another benefit of the pre-listing home inspection is if there are issues, you get to see the report. This will then allow you to fix these early with a person you trust or have it in the write-up for the home. Fewer negotiations also happen when there is a pre-listing inspection as the seller and buyer know what is wrong with the home and what has been fixed.
A pre-listing inspection will run about $350-1000 and unfortunately, paid for by the seller. However, you will get that money back in the price of your home when you sell it faster because you had the inspection done.
Fixes Required After a Home Inspection
If you choose to do a pre-listing inspection, you will find out if there are issues in the home. In good faith, there are fixes that should be made after a home inspection such as safety issues, structural, old electrical system, an infestation of bugs, or something important is not working, etc. However, in a seller's market, there may not be requirements to fix anything and may depend on the state in which you live.
Here is a video below with more tips when buying a home in a seller's market.
Quick Selling and ROI is Higher in a Seller's Market
In a seller's market, homes will sell quickly- especially the nicer ones. If you are the seller, make sure your home shows nice. Even though it is a seller's market, making the home appealing is important as you are competing with others.
Along with the quick sales, the return on investment (ROI) will be higher as the inventory is low. This will then allow the price to go up as bidding wars will likely begin. The law of supply and demand is in the seller's favor as the supply is low, and demand is high. There are many people moving (especially to Florida and other states) and they want and need housing.
If you do sell your home quicker than you thought, do you have a place to go? That is something to think about. It can be difficult to close on your home and then close on your future home at the same time. If it doesn't work out, you may need to rent for a few months or move in with family or friends.
Buyers and Sellers: Be Aware of Shorter Inspection Periods
When there is low inventory and a seller's market, inspections can be conducted faster.  This is because some buyers may offer shorter inspection periods in their initial offer to appear more competitive. Whether it is an inspection for radon, A four point inspection , or mold inspection to name a few. (Find out if your need a mold inspection).
Some buyers might actually forgo an inspection to try to appease the seller so they are given the accepted contract. It will all depend on how fast the seller needs to sell the home and if there is time for a home inspection. However, a recommendation is always to have a home inspection so you know what you are getting on the large investment. You could purchase a home with significant issues needing repairs if you do not have a home inspection.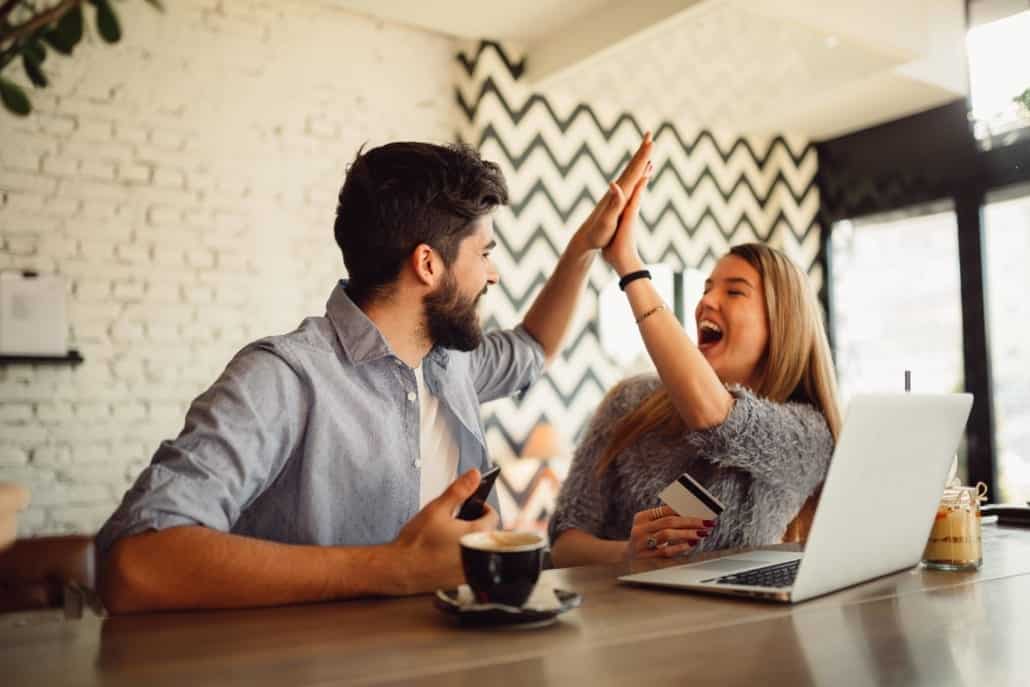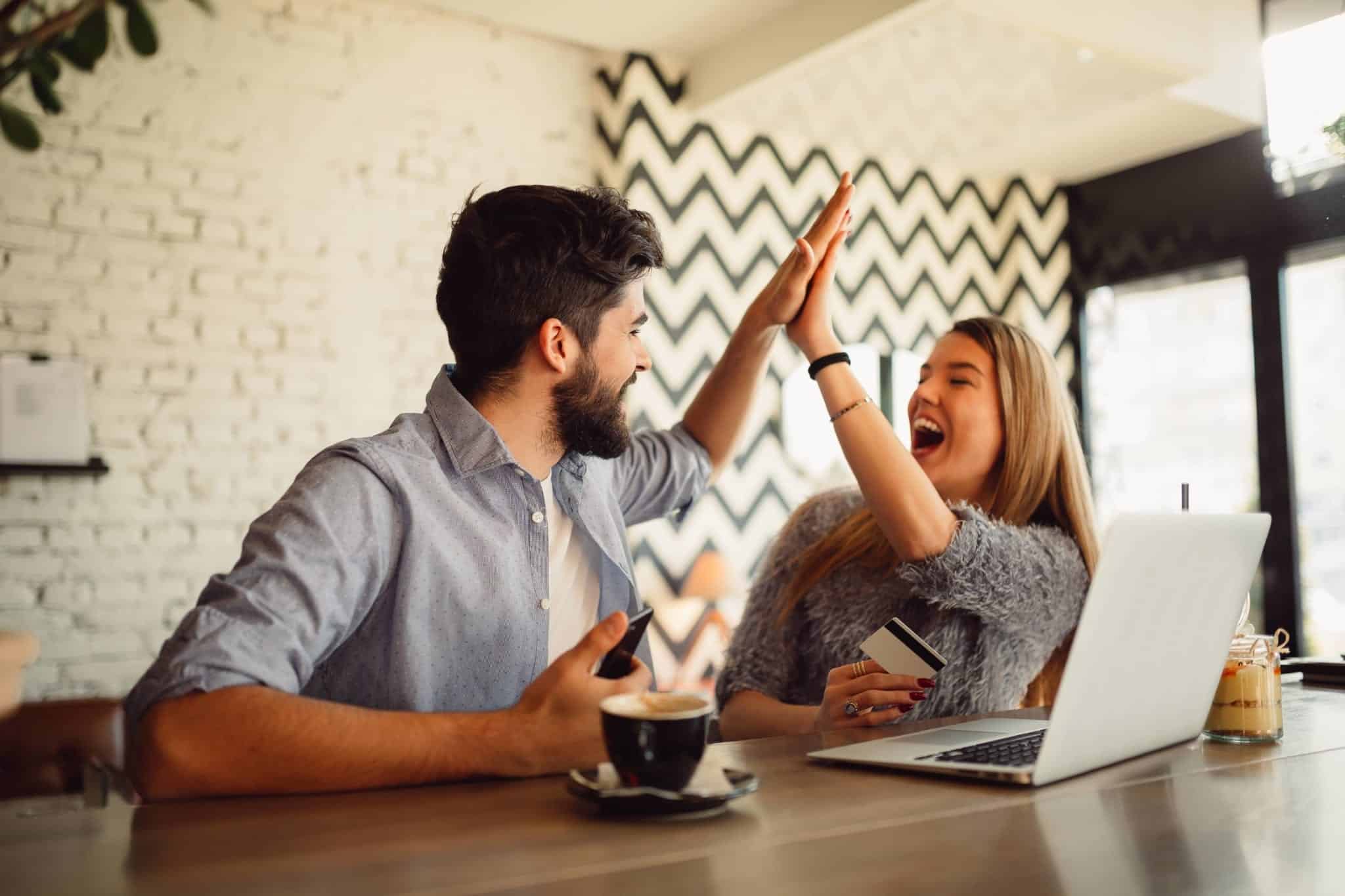 Buyers: Be Prepared With Your Bid in a Seller's Market
Do you like the home you just toured? If you are the buyer, be prepared to make a good offer right away. Some homes sell within hours of a home listing so there is not much time to think about your offer. There is often no counter offers as many offers will come into the seller. Putting the highest bid in that you feel comfortable with is best practice.
Buyers: Have Cash in a Seller's Market?
Cash offers will often be looked at first if there are any concerns. Don't have the cash for the home? Then consider offering more for the total price of the home (putting more on your mortgage).
Seller's Want Less Contingencies
If you are the buyer, make sure that you limit the contingencies. Paying a larger good faith deposit is a recommendation. Also, not having any financial contingencies, not needing to wait on the sale of your own house before being able to close is a plus as well. These can be tricky and sometimes difficult so it depends on your situation what will work for you.


Appraisal May Be Lower- Show Them the Money in a Seller's Market
In a sellers market, a home can have a bidding war and be under contract for more than what the home appraises for. If you are the buyer and really want the home, you will need to have money set aside to make up the difference. However, this can change a lot depending on the area, the appraiser, and specific situation.
When to Contact a Professional
Home Inspector and Realtor
Contact a professional home inspector for the pre-inspection listing. As mentioned above, this will give you an advantage over other sellers. This is because you are providing information to the buyers that they won't have to research. Additionally, this will also save them time and money.
Hiring a Realtor for buying and selling homes is always a recommendation. They have your best interest, know the ins and outs of real estate, and will help you. Realtors want you to be happy and want to make money too and will go the extra mile.
Conclusion
Being in a seller's market means there is less inventory, however, there can be big gains for the buyer and seller. A recommendation is to do a home inspection or pre-listing inspection and many companies can do these quickly for you. Make sure you do your research to find the right one.
Be sure to always consult a local Realtor you trust so you can make the right decisions for your case. Have questions or need an inspection? Reach out to us or leave a reply below and we can help!
https://insideandoutpropertyinspectors.com/wp-content/uploads/2021/02/What-to-expect-in-sellers-market-with-low-inventory-scaled.jpeg
2348
2560
BJ Johnson
https://d39oyu4lp7snwz.cloudfront.net/wp-content/uploads/sites/54/2019/08/31171419/io-favicon-300x300.png
BJ Johnson
2021-02-16 20:37:27
2021-03-04 13:45:50
What to Expect in a Seller's Market with Low Inventory