Are Moles Good For Your Yard
Imagine that it is springtime and the flowers are blooming. You step outside of your home to take a look at the beautiful plants. As you walk out into the yard, you start to feel some softness below your feet, wondering what it could be, you look up for a minute and start to notice some piles of dirt laying around.
As you continue to walk, you notice more and more softness in the yard. Low and behold, you have a mole tunneling system. Are moles good for your yard? Yes, moles are beneficial in a variety of ways, from eating the insects in your yard to aerating your lawn.
Let's take a look at what moles are and how they help your lawn and garden areas.
What Are Moles
Moles are insectivores that like to burrow underground for their food source. Typically, 6-8 inches long and have gray to black velvety fur, slender hairless snouts, and small eyes and ears. Moles' large front feet have long claws that dig much like a hoe. Moles also have a breeding season, which is in early spring. They tend to live alone, so the mole tunnels created in your yard are home to only one mole.
Why Are Moles Good For My Yard
Moles are good for your yard in a variety of ways. Let's take a look at the facts:
Moles are amazing contributors to the ecosystem.
They are attracted to rich soil systems that contain a lot of insects.
Moles eat insect larvae found in your soil and insects that are known to destroy your grassroots systems, such as grubs and beetles.
In addition, moles will eliminate ants, snails, and termites from your yard. This is a great natural way to protect your home against invasive insects.
Moles will also aerate your lawn. By digging tunnels underground and loosening the soil, they form channels for air and water to move more freely throughout the soil. This allows plants to grow more quickly and get the nutrients that they need to be healthier.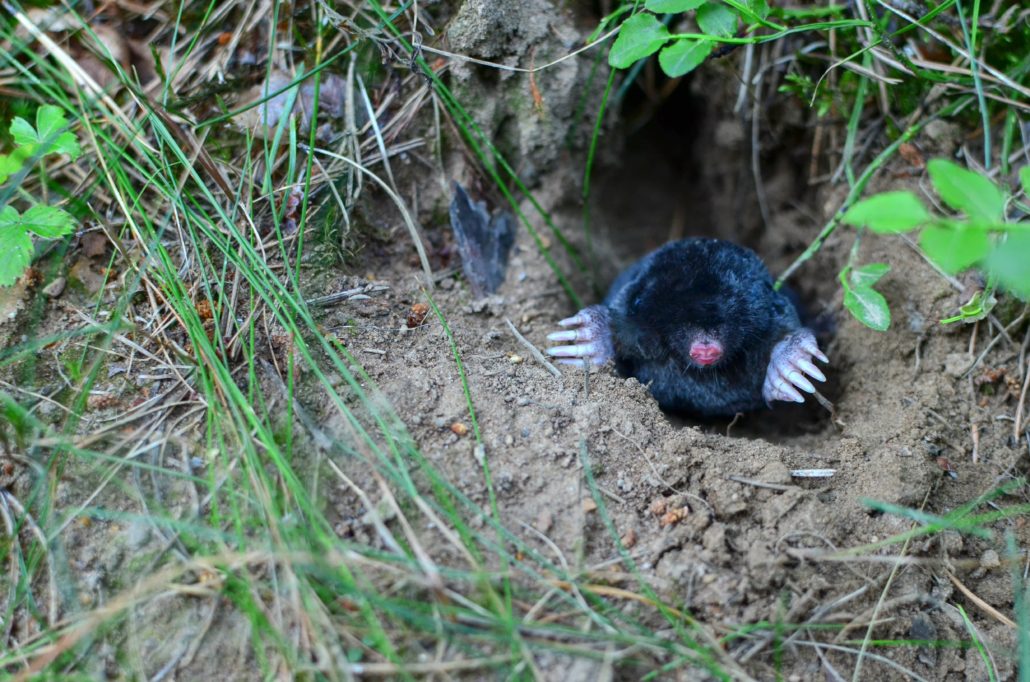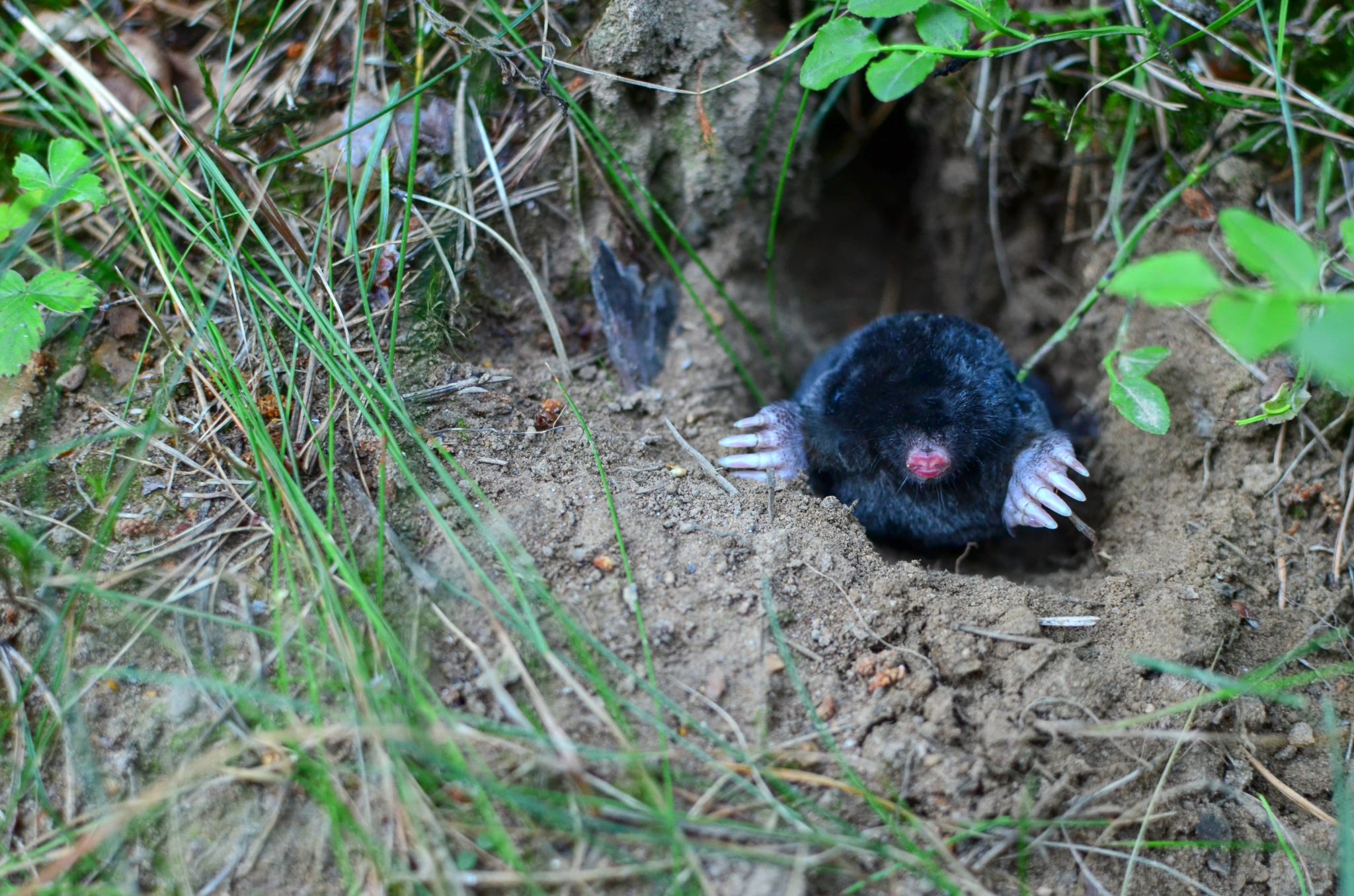 How Do I Get Rid Of Moles
Sometimes, moles may take over a yard and you will want to get rid of them. Generally speaking, getting rid of moles requires patience. Once all of the insects in the soil have been eaten by the mole, they relocate to a better feasting ground.
If you are in a rush to get rid of the moles due to the unsightly damage their tunnels can cause, you will want to consider using an insecticide in your yard, Also, you will want to place traps near the open tunnel holes. Home remedies are also available to you if you want to relocate the mole or ensure it has an eco-friendly death.
Keeping Moles Away
There are a few ways to keep moles away from your yard or garden space. The main option is to eliminate pests such as grubs. Grubs are the main food source for moles and eliminating the grubs will drive the moles elsewhere for food.
Another option is creating an underground fence by burying a 24-inch metal or hardware cloth barrier at least a foot below the surface. If a mole ends up digging into the barrier, it will usually decide to dig around it and go elsewhere.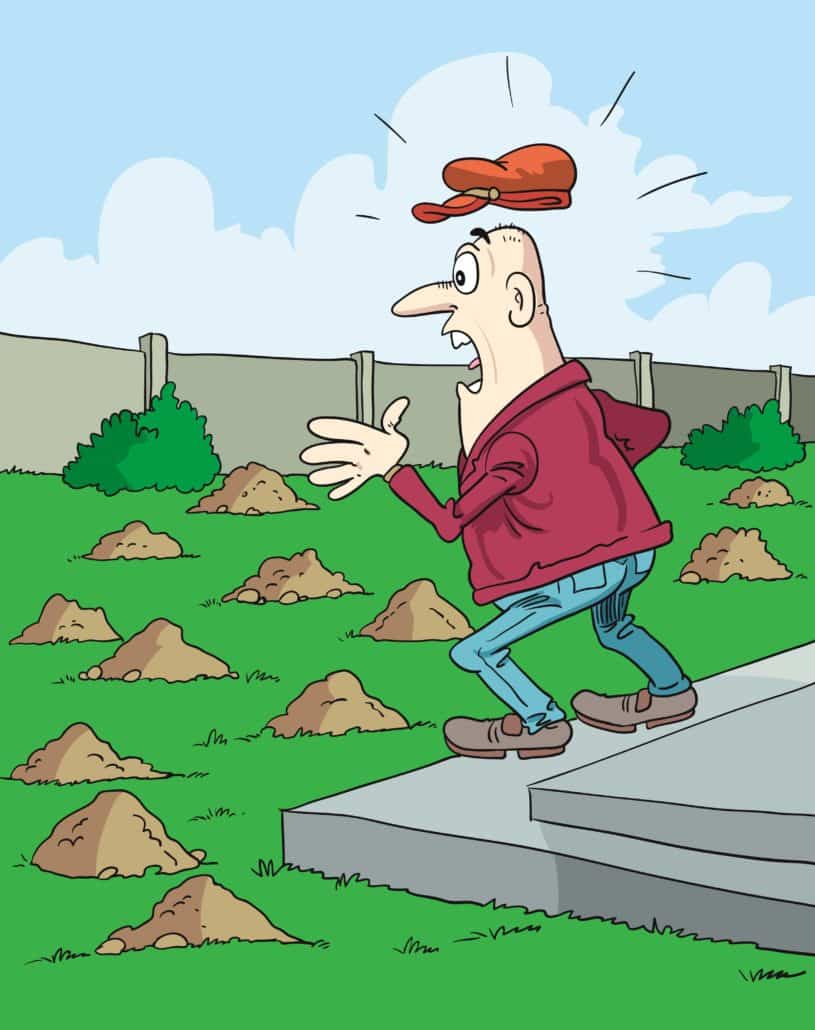 The Cost To Control Moles
Cost can vary greatly on the location and type of pest control servicing. Most pest services can cost $69-$89 bi-monthly and initial charges are much higher on the first visit. Often it can cost more if you have an infestation of rodents.
Typically, the pest service will focus on the lawn and neutralizing the insects in the yard. Additionally, taking out the grubs will reduce the food source of a mole and drive them to other places for food.
Other Recommended Maintenance
Since you have already started the process of hiring a pest control company to come and help you get rid of moles in your yard, this would also be a great time to get a termite inspection of your home. Home inspection companies, as well as pest control companies, can conduct full inspections of your home to ensure that you have no termite concerns.
Lastly, you should be asking your local pest control company how often you should have pest control service. Take a look at this link that provides the best information to you regarding how often pest control services should be completed.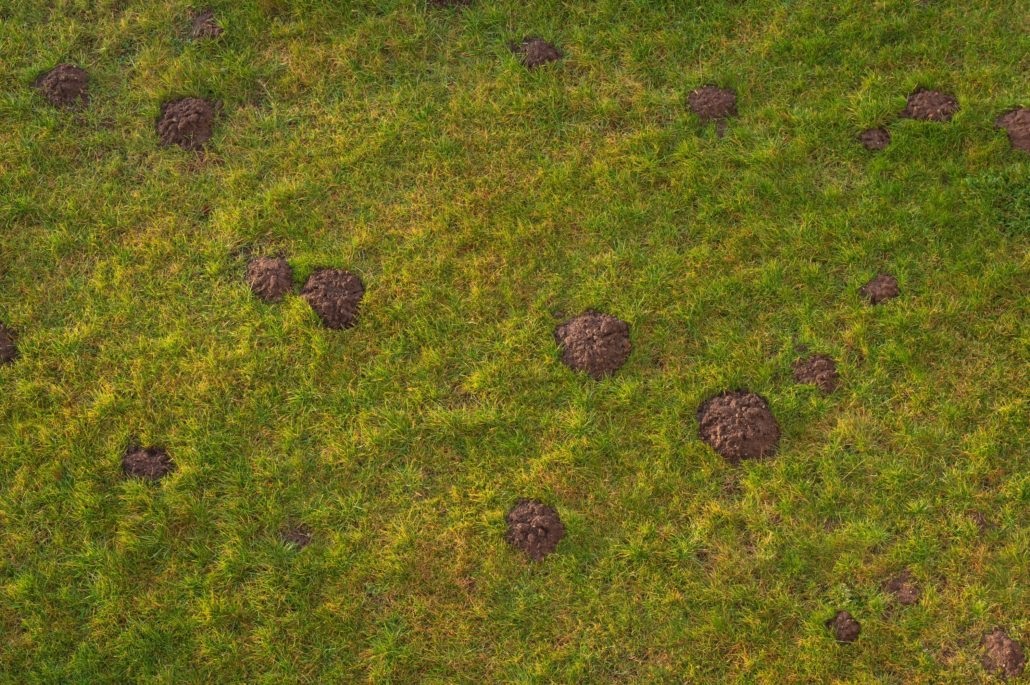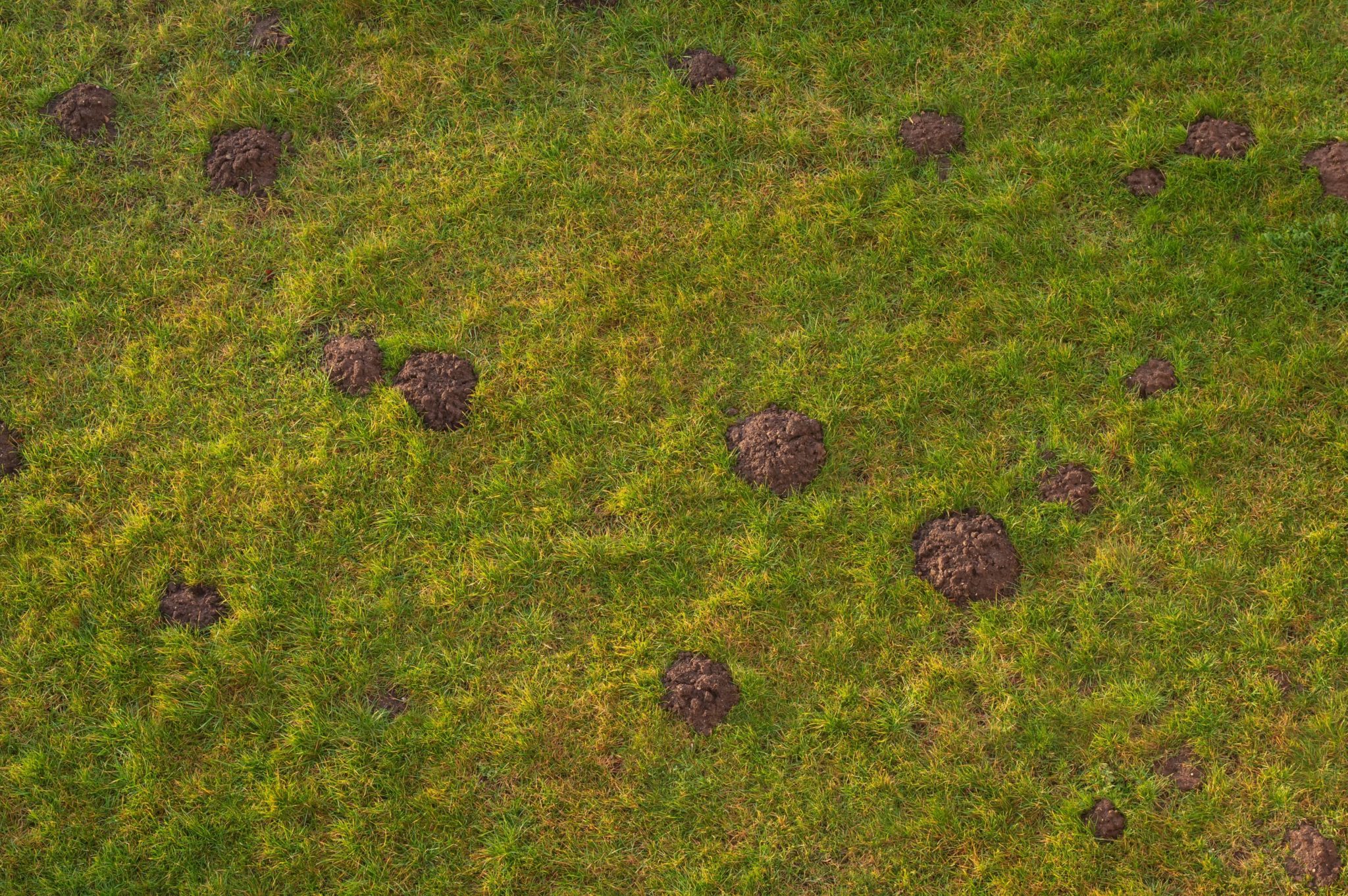 When Do I Call A Professional
The best time to call a professional pest control service is when you don't have the time to take care of the pests on your own and need a company to do it for you. There are many pest control companies and each one will offer different services.
Even though you might utilize some home remedies to keep the moles away, homeowners can often miss some obvious areas that the pest professionals might already be aware of. It is often best to defer to the professionals for assistance.
Conclusion
When you are choosing to hire a pest control and home inspection company, it is best to get all of the facts and pricing. In some cases, a cheaper do-it-yourself option might be possible. It is always your choice as to what the best decision is for your home. Take your time to learn as much as you can about the various layers that go into pest control. Inside and Out Property Inspectors can treat your yard for pests.
https://insideandoutpropertyinspectors.com/wp-content/uploads/2021/10/mole_50-scaled.jpeg
1709
2560
BJ Johnson
https://d39oyu4lp7snwz.cloudfront.net/wp-content/uploads/sites/54/2019/08/31171419/io-favicon-300x300.png
BJ Johnson
2021-10-18 16:29:32
2021-10-18 16:29:34
Are Moles Good For Your Yard